Chiropractic Care for Acupuncture
Henderson Chiropractic Center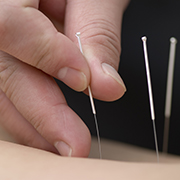 Acupuncture is a treatment which can relieve symptoms of some physical and psychological conditions and may encourage the patient's body to heal and repair itself, if it is able to do so. Acupuncture stimulates the nerves in skin and muscle, and can produce a variety of effects. It also increases the body's release of natural painkillers — endorphin and serotonin — in the pain pathways of both the spinal cord and the brain. This modifies the way pain signals are received. But acupuncture does much more than reduce pain, and has a beneficial effect on health. Patients often notice an improved sense of well-being after treatment. Modern research shows that acupuncture can affect most of the body's systems – the nervous system, muscle tone, hormone outputs, circulation, antibody production and allergic responses, as well as the respiratory, digestive, urinary, and reproductive systems. Here are a few conditions that acupuncture treats: toothache, allergic rhinitis, dysmenorrhea, amenorrhea, PMS, acute and chronic back pain, neck pain, joint pain, headache, sciatica, sore throat, eye conditions, diseases, deafness, ringing in the ears, mental illness, chronic fatigue, infertility, carpal tunnel, asthma, Bell's Palsy, vertigo and acne.
Call or Text Us to Schedule an Appointment Today!
Reasons to See a Chiropractor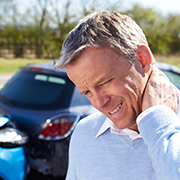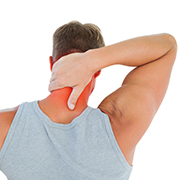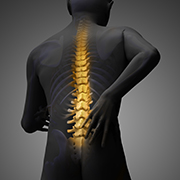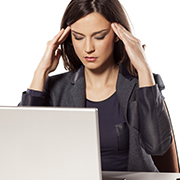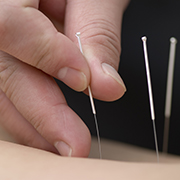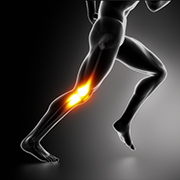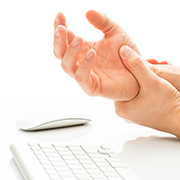 Your Local Chiropractic Professionals
Henderson Chiropractic Center
414 Dabney Drive, Henderson, NC 27538
Henderson Chiropractic Center
TUES
7:45 a.m. - 5:30 p.m.
THURS
7:45 a.m. - 5:30 p.m.
FRI
7:45 a.m. - 12:00 noon