Chiropractic Care for Headaches
Henderson Chiropractic Center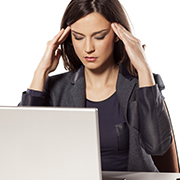 Headaches can be the result of common stress and anxiety or can be a sign of a more serious condition. Headaches and head pain, also called "orofacial pain" can occur in a variety of areas around the face and head. They can occur due to physical or emotional stress or a chemically related disorder. They can take the form of a migraine, cluster or tension headache. The pain can be especially severe and range from spot locations to wide bands of pain and discomfort around the head. Headaches can become so severe that nausea or difficulty seeing may be experienced. The most common causes of headaches are cervicongenic – problems with neck, muscle tension – neck and upper back muscular spasms, post-traumatic – following head/neck trauma or whiplash, drug-induced from analgesic overuse, migraines and clusters. Chiropractors successfully help thousands of people everyday obtain safe, effective, long-term relief from their headaches. This is because most headaches have a spinal, muscular or habitual component which the chiropractor has been trained to identify and treat.
Call or Text Us to Schedule an Appointment Today!
Reasons to See a Chiropractor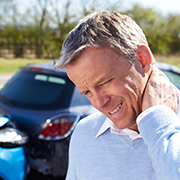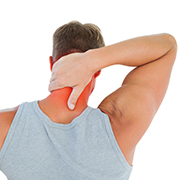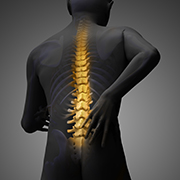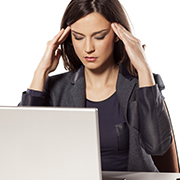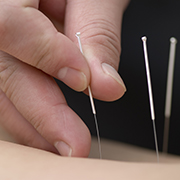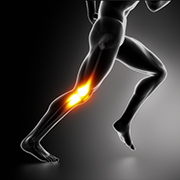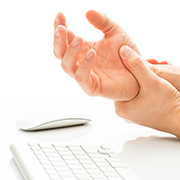 Your Local Chiropractic Professionals
Henderson Chiropractic Center
414 Dabney Drive, Henderson, NC 27538
Henderson Chiropractic Center
TUES
7:45 a.m. - 5:30 p.m.
THURS
7:45 a.m. - 5:30 p.m.
FRI
7:45 a.m. - 12:00 noon