Chiropractic Care for Work or Sports Injury
Henderson Chiropractic Center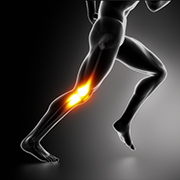 In sports, many athletes are sidelined with injuries that could have been avoided, or because their injuries do not respond to traditional medical care. In the first case, chiropractic care prior to the sports activity might have prevented the injury by increasing flexibility and function, and in the second, chiropractic care can solve problems that traditional medical care often cannot once an injury has occurred. Therapeutic exercise, massage, and nutritional support are part of patient care for injuries such as ankle sprains, muscles strains, tendonitis (tennis elbow, for example). Bursitis of the shoulder, and joint problems involving the shoulder, elbow, wrist, hand, hip, knee, ankle and foot can also be treated very effectively with chiropractic care. However, the best thing about chiropractic is not only that it is drug-free and surgery-free care, but also that it is also preventative and performance enhancing care. Maintaining proper spinal alignment puts athletes in a state of peak efficiency, and adjustment after competition speeds the recuperative process after the stress of their particular event.
In the work place, there are many possible causes: lifting, driving, repetitive motion, falling and many more including sitting at a computer! Work Injuries can include any or all parts of the body. If you have experienced any of these injuries, it's never too late to have them treated .If you are injured while working, you must first appropriately report to your employer. This action must be taken as soon as possible after the injury. One of the most common disabling injuries on the job is strain and sprain of the back/spine or repetitive motion injury. Most frequently the strain or sprain occurs in the lower back. Bending and lifting improperly are responsible for most of these cases, although neck and mid-back injuries can also occur in similar situations.
Call or Text Us to Schedule an Appointment Today!
Reasons to See a Chiropractor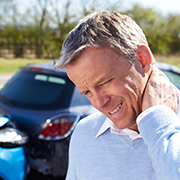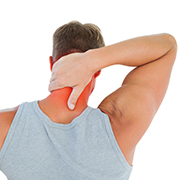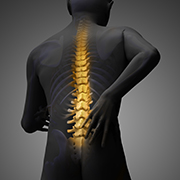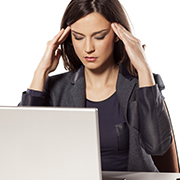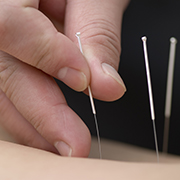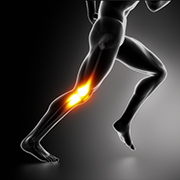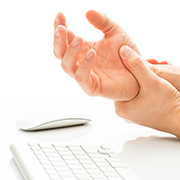 Your Local Chiropractic Professionals
Henderson Chiropractic Center
414 Dabney Drive, Henderson, NC 27538
Henderson Chiropractic Center
TUES
7:45 a.m. - 5:30 p.m.
THURS
7:45 a.m. - 5:30 p.m.
FRI
7:45 a.m. - 12:00 noon