Henderson Chiropractic Center
Dr. George "Brandon" Taylor
Chiropractor
Dr. Taylor grew up in South Hill, Virginia where he graduated from Park View High School in 1993. It was in high school that he suffered from a neck injury while playing football. Dr. Taylor went to see a chiropractor and from his experience he decided he wanted to spend his life helping others in pain.
Dr. Taylor received his undergraduate degree at Radford University in Radford, Virginia in 1997 with a Bachelor of Science degree in Sports Medicine. From there he earned his Doctor of Chiropractic degree from the National University of Health Sciences in Lombard, Illinois in August of 2001. Dr. Taylor is licensed in both North Carolina and Virginia.
Dr. Taylor has been in his own practice in Henderson, North Carolina since February 2002. He is married and has two children.
Memberships and Associations:
American Chiropractic Association
North Carolina Chiropractic Association
Virginia Chiropractic Association
Dr. Kayla McHale
Chiropractor
Dr. Kayla McHale grew up in Dillsburg, Pennsylvania where she first developed her love for living a healthy and active lifestyle. She graduated from Bloomsburg University with her bachelor's degree in Exercise Science while being a four year starter for the Bloomsburg Huskies Division II softball team. Dr. McHale obtained her Master of Science degree in athletic training from Florida International University in Miami, Florida. After working with professional athletes, she decided to return to school at Palmer College of Chiropractic, Florida campus where she graduated with honors. Dr. McHale's approach to treating the body is addressing the cause of dysfunction rather than solely treating the symptoms in order to restore function and promote long term relief. Dr. McHale has been a great addition to the Henderson Chiropractic Center team.
Memberships and Associations:
North Carolina Chiropractic Association
Call or Text Us to Schedule an Appointment Today!
Reasons to See a Chiropractor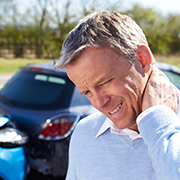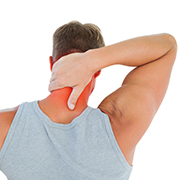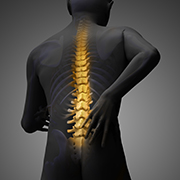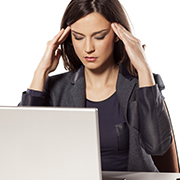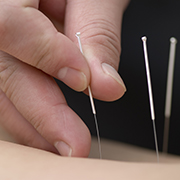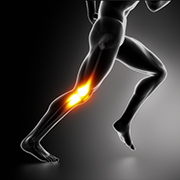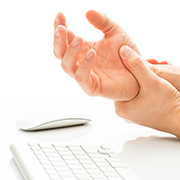 Your Local Chiropractic Professionals
Henderson Chiropractic Center
414 Dabney Drive, Henderson, NC 27538
Henderson Chiropractic Center
TUES
7:45 a.m. - 5:30 p.m.
THURS
7:45 a.m. - 5:30 p.m.
FRI
7:45 a.m. - 12:00 noon