Chiropractic Care for Neck Pain
Henderson Chiropractic Center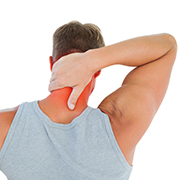 Neck Pain is a signal that something is wrong. It's the body's way of asking for help. The neck is a delicate balance of muscles, ligaments, nerves and vertebrae. Each day the neck is subject to all sorts of forces that can upset this delicate balance. If any of the neck's spinal bones or vertebrae get out of alignment, it can mean pain and dysfunction. Chiropractic takes an active approach towards ending neck pain. Rather than just giving pain relievers to cover up the symptoms, chiropractic can find and correct the underlying cause of the pain. Gentle chiropractic adjustments can restore the proper function to the vertebrae, muscles and ligaments in your neck. Chiropractic is "proven relief" for neck pain.
Call or Text Us to Schedule an Appointment Today!
Reasons to See a Chiropractor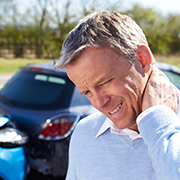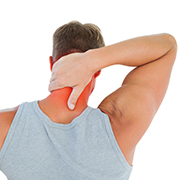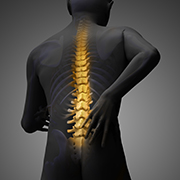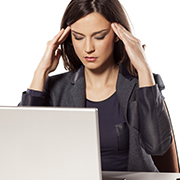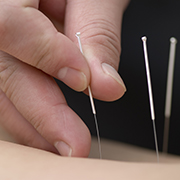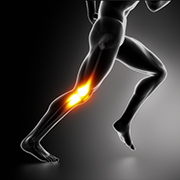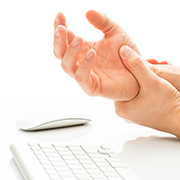 Your Local Chiropractic Professionals
Henderson Chiropractic Center
414 Dabney Drive, Henderson, NC 27538
Henderson Chiropractic Center
TUES
7:45 a.m. - 5:30 p.m.
THURS
7:45 a.m. - 5:30 p.m.
FRI
7:45 a.m. - 12:00 noon