Our Licensed Massage and Bodywork Therapists
Henderson Chiropractic Center
Henderson Chiropractic Center offers massage therapy provided by licensed massage and bodywork therapists Holly Nix and Yvonne Grymes.
Enjoy a clean, calm atmosphere with modalities and techniques customized and tailored to each client.
Bundle packaging, membership and military discounts, and gift certificates are available.
Yvonne Grymes
Licensed Massage and Bodywork Therapist
Yvonne Grymes is a Licensed Massage Bodywork Therapist in North Carolina and has been practicing since March 2016. Prior to becoming a message therapist, she worked for 20 years as a corporate IT Operations Analyst and Project Manager. She earned her diploma for massage at Gwinette College in Raleigh, NC. Core competencies and certifications include Swedish, Deep Tissue, Neuro muscular therapy, Prenatal, Lymphatic drainage, and Thai table and foot massage. Yvonne believes that massage makes an important contribution to overall wellness.
Holly Nix
Licensed Massage and Bodywork Therapist
Holly Nix is a Licensed Massage and Bodywork Therapist in North Carolina and Virginia. She has practiced massage therapy since 2013. She has been a Certified Medical Massage practitioner since 2014. Prior to massage therapy she worked as a GI nurse in Tennessee for eighteen years. She offers massage as stand-alone therapy and as adjunctive treatment to chiropractic care. She practices cupping therapy via ACE Medi-cupping and vaccu-therapy to facilitate lymphatic drainage and myofascial release. She has extensive experience with PNF stretching, deep tissue, trigger point therapy, and of course, relaxing Swedish massage. Among others, she treats sciatic leg pain, back pain, plantar fasciitis, rotator cuff pain, head and neck pain, and generalized tension due to mental, emotional, and physical stress. Holly is dedicated to helping her clients achieve their best through holistic healing methods that affect body, soul, and spirit.
Call or Text Us to Schedule an Appointment Today!
Reasons to See a Chiropractor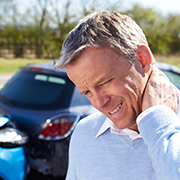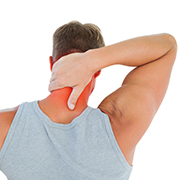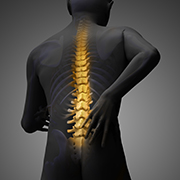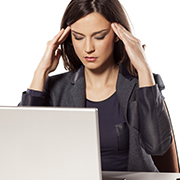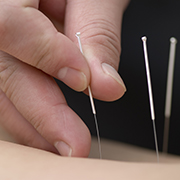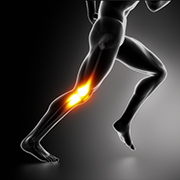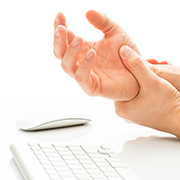 Your Local Chiropractic Professionals
Henderson Chiropractic Center
414 Dabney Drive, Henderson, NC 27538
Henderson Chiropractic Center
TUES
7:45 a.m. - 5:30 p.m.
THURS
7:45 a.m. - 5:30 p.m.
FRI
7:45 a.m. - 12:00 noon